About Diamond Pier
There has to be a better way...
It was this thought that inspired the invention of the Diamond Pier Foundation System. If you've ever spent an entire day digging holes in the hot sun or in freezing temps, or tried to dig post holes in a sandy beach terrain just to have the holes collapse, or had a project delayed waiting for a hole inspection, then you've probably had this same thought. 

There has to be a better way...
The Diamond Pier system IS that better way. Based on time-tested spread pile technology, the Diamond Pier foundation uses the strength of a precast concrete head to lock in four weight-bearing, galvanized steel pins that transfer the load to a larger area of undisturbed soil than the traditional concrete footing. Functioning like tree roots, this spread pile technology is fast, smart, low-impact, and sturdy. The pins can take only minutes to drive in, saving you days of labor, and there is no waiting around for a hole inspection, as the pin length is inspected by simply running a tape measure down the pin after installation. 
The Diamond Pier foundation has had years of extensive 3rd party testing and ICC evaluations, and has been used by local, state, federal and international agencies for over 25 years on some of their most demanding projects. The Diamond Pier system has the strength, reliability, and ease that you need for your business. No heavy machinery is required, and you don't have to wait for a certified installer, since you can install the foundations yourself. 

Are you ready to save days on your projects? 
Our Mission...
To go beyond the standard by providing innovative, low-impact foundation solutions that benefit the builder, the homeowner, and the community while providing our customers, vendors, employees, and affiliates with the highest level of quality and integrity.
Quality
Diamond Pier foundations are manufactured to the highest quality standards.
Integrity 
We define the value of our company by the level of our integrity.
Service
We take pride in providing excellent, hands-on customer service.
History
We are a family owned business with over 25 years of proven success in the field.
Beyond The Standard
Our proven quality, service, and integrity allow you to Build Beyond the Standard.
WARRANTY APPLICATION 
Please visit our Warranty page for full information on submitting your Diamond Pier Warranty Application.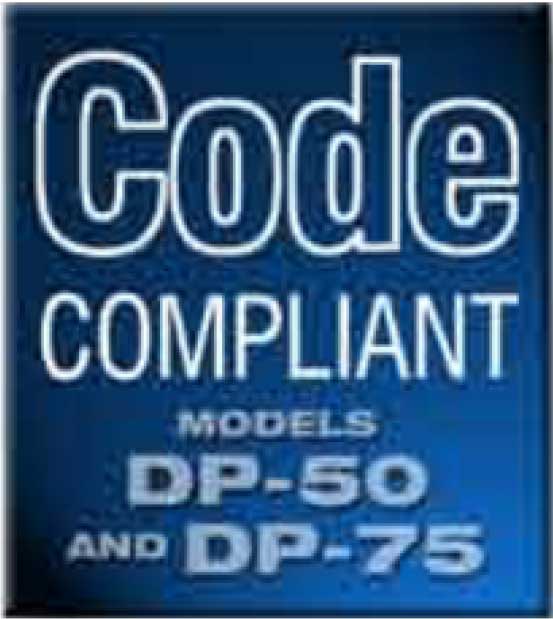 We have invested in the highest standards of code compliance documentation, providing testing certifications through the ICC-ES evaluation services program with our published ESR-1895 code compliance document. The Diamond Pier DP-50/50" & DP-75/63" are 100% compliant with the 2006, 2009, 20012, 2015 and 2018 IRC. PFI has a proven history of field performance in a wide range of low-impact foundation systems used in the most innovative building applications. Our innovation and dedication to quality allows you, the builder, to build with confidence and know that your project rests on a solid foundation.

Based in Gig Harbor Washington, Pin Foundations, Inc., provides foundation solutions via two separate platforms: (1) Site-Specific Engineered Solutions for projects that are beyond the scope and limitations defined for the DP-50 & DP-75 models; and (2) Pre-engineered DP-50 & DP-75 models that are sold through retail stores