Quick Guide for the DIY-Homeowner
Thank you for choosing Diamond Pier for your project. We'll help you get started.
This guide is meant for projects using Diamond Piers sold through retail stores, DP50 & DP75. For larger projects please visit our Engineered Projects page. 
You're a savvy homeowner, ready to take on your own projects. With Diamond Pier you can finish your project in one weekend instead of two!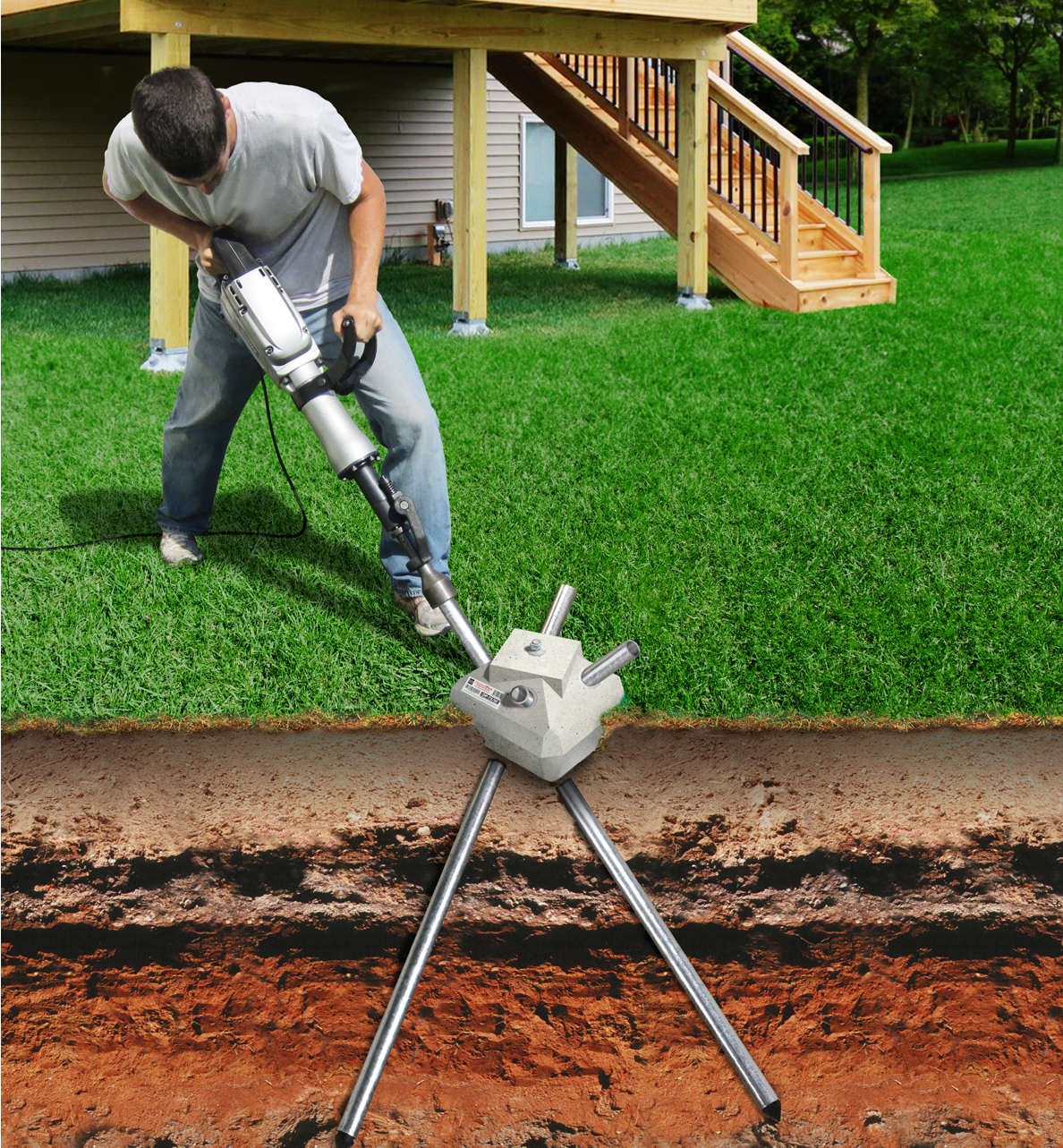 Let's Get

Started.
Do-It-Youself Doesn't Have to Mean Do-It-Alone

Contact Your Local Building Code Official
 
Every city can be different when it comes to building code. You may need a building permit in order to get started on your project. Contact your local city hall and ask for your building department. They can lead you through applying for a building permit, and what you'll need to submit to the building code department. 

Lean on Your Local Lumber Store, or ProDesk
 You may need assistance in designing your project. A local lumber store, or building store pro-desk is an excellent place to find answers when deciding the layout of your project, and placement of the Diamond Pier.

Contact Us! 

While Diamond Pier isn't able to design your project, we are here and ready to help all our customers better understand how Diamond Pier works, and try to answer any questions we can about your specific project.
Properly Drained, Maximum slope 2:1. Works in Silts, Clays, Sands & Gravels.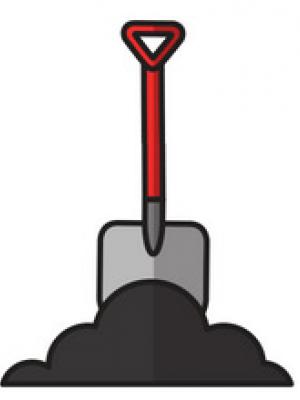 Our load chart will help you determine if you need the DP 50/50 or DP-75/63.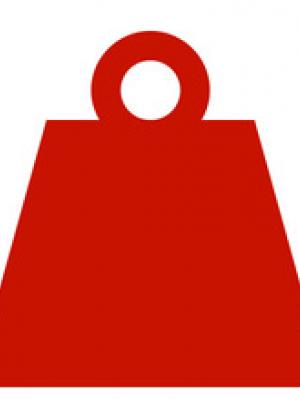 Size Diamond Pier and provide supporting code compliant documents.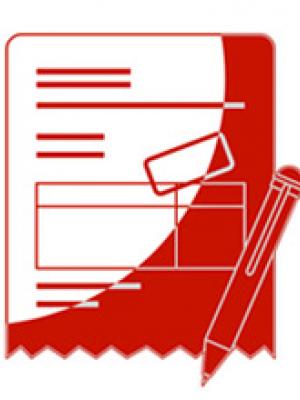 Determine safety zones and adequate clearances. Read more below.
What You'll Need to Get Started
Required Tools:  Square-edge shovel    |   Torpedo Level   |    Pipe Wrench    |    Ear Protection   |   Sledgehammer   |   Tape Measurer   |   Proper Safety Goggles   |   Insulated Gloves & Protective Clothing
Diamond Pier Driving Bit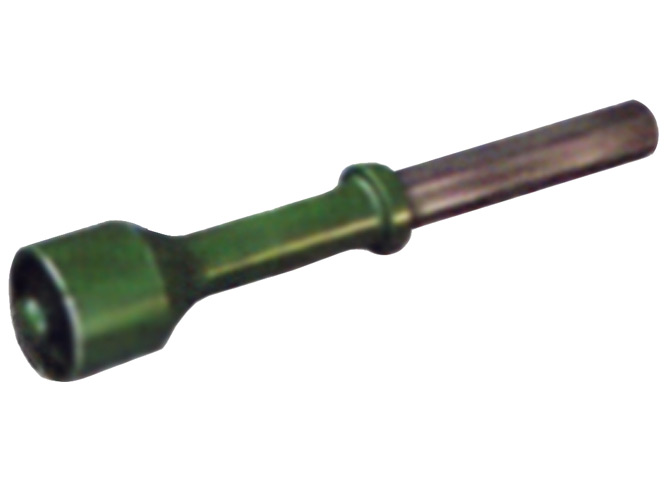 Demo/Breaker Hammer
Available for Rent at Some Retail Locations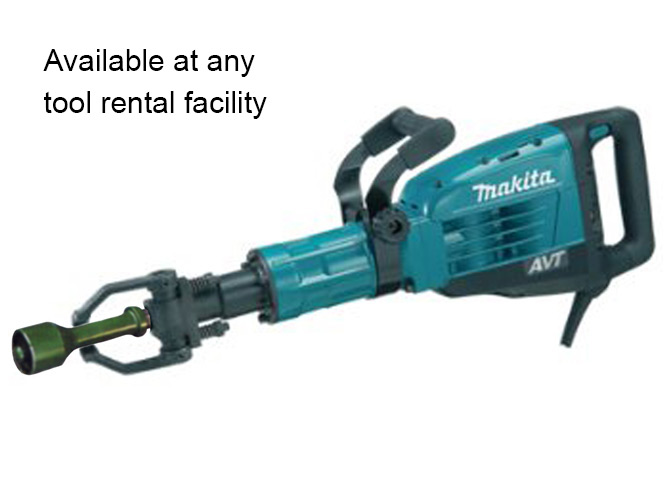 Speed
There is no other foundation system for a deck that is easier to install than the Diamond Pier. You can set 6-8 footings within the first hour and start building immediately.
Limited Lifetime Warranty
Diamond Pier is gaurenteed to last the lifetime of your structure. Put your mind at ease with a product that has a lifetime warranty.
No Digging. No Mess.
Diamond Pier can be integrated and installed into your existing landscaping without damaging plants, and using only handheld tools. And no messy mixing of concrete!
Installed With Hand-Held Tools
Avoid heavy machinery in your yard. Diamond Pier is installed with hand-held tools for a simple, clean installation. 
Hitting Obstructions and Other Trouble Shooting Questions
The Diamond Pier is easy to use, remove, and trouble shoot. See our full list of FAQs.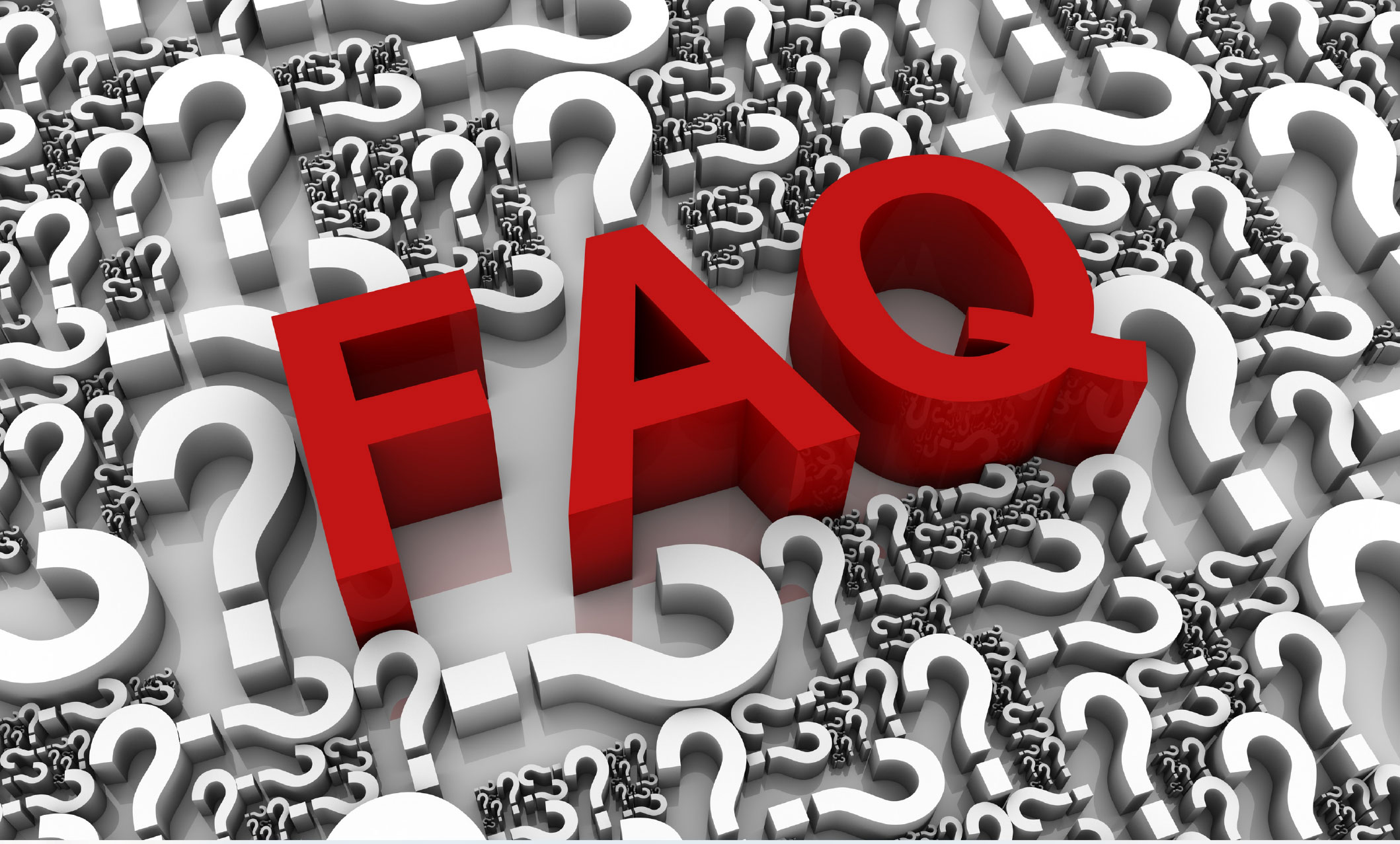 Uninstalling the Diamond Pier
Please see full removal instructions in our Full Installation Manual, page 12.