Quick Guide for the Pro-Builder
Thank you for choosing Diamond Pier for your next project. We'll help you get started.
You're a pro-builder, which means you don't have a lot of time on your hands. Below are the top 4 subjects our builders ask about most. 
Our new Frost Study found 99.7% of all Diamond Pier installs resisted frost heave in severe frost zone areas.
Be confident in the fact that the Diamond Pier Foundation System provides a higher level of professionalism allowing you to Build Beyond the Standard.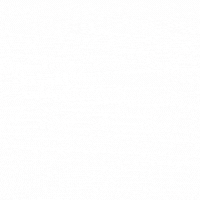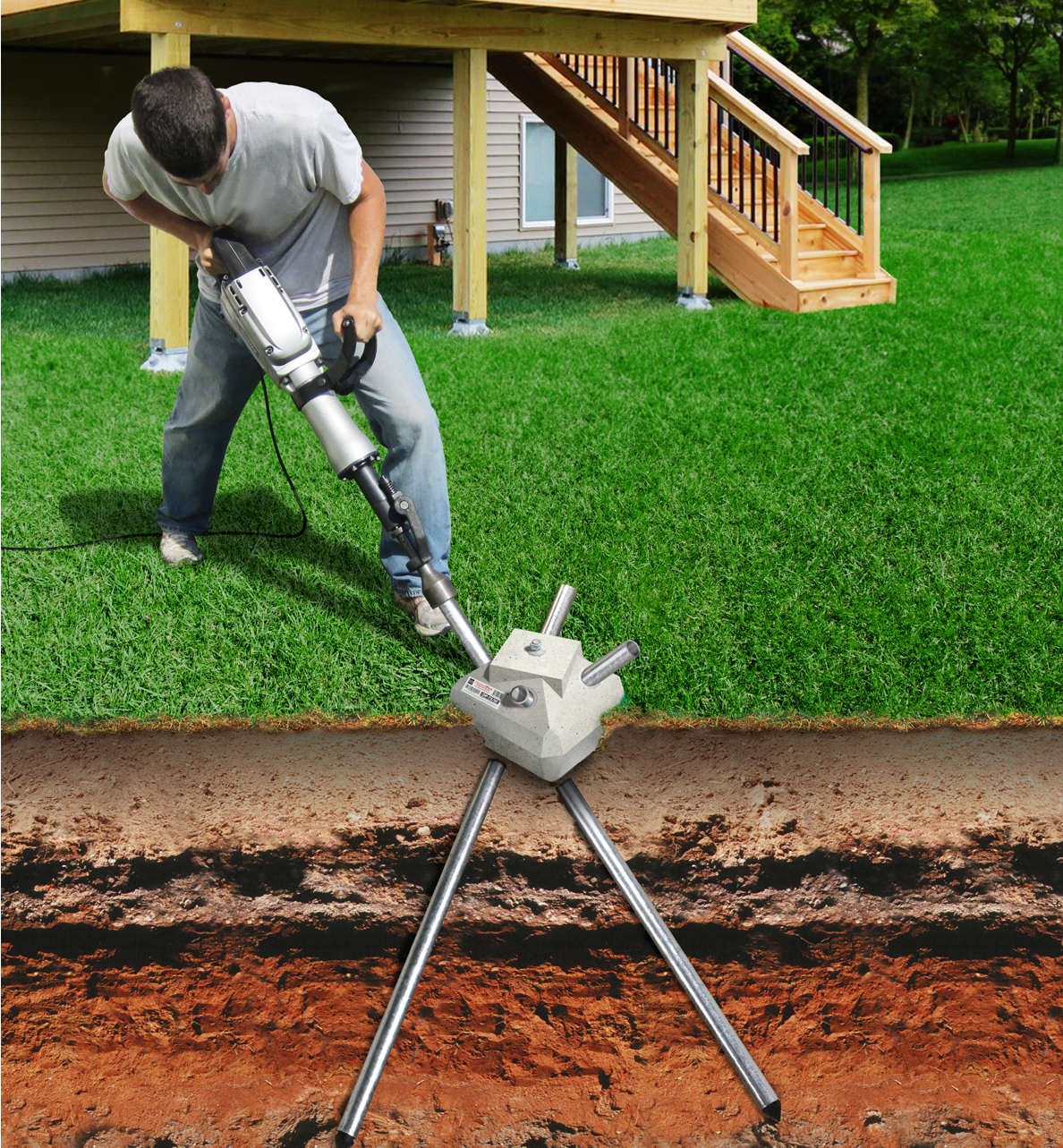 This guide is meant for projects using Diamond Piers sold through retail stores, DP50 & DP75. For larger projects please visit our Engineered Projects page. 
Speed
There is no other foundation system for a deck that is easier to install than the Diamond Pier system. You can set 6-8 footings within the first hour and start building immediately.
Eliminates Downtime 
No need to be held up with a footing inspection or waiting for concrete to dry. The code official is instructed to measure the depth of your pipe, so you can frame your deck immediately, and save entire days on your project.
No Excavation. No Mess.
Diamond Pier footings can be integrated and installed into your existing landscaping without damaging plants, and using only handheld tools.
Structurally Rated
The Diamond Pier concrete head is manufactured under controlled conditions and is not subject to variables in the field that can weaken a site-poured concrete footing and compromise its bearing, uplift, and lateral load requirements.
Properly Drained, Maximum Slope 2:1. Works in Silts, Clays, Sands & Gravels.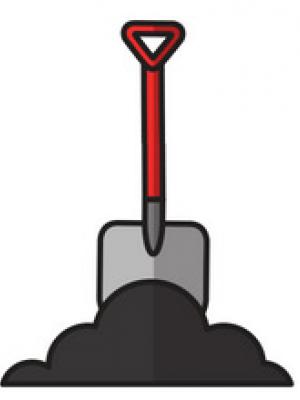 Our Load Chart will help you determine if you need the DP-50/50" or DP-75/63".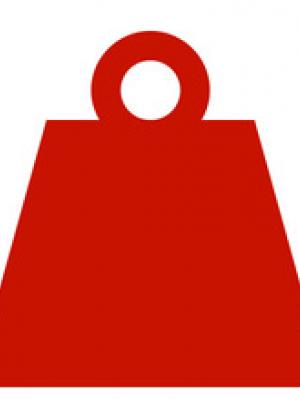 Choose Diamond Pier model and provide supporting code compliance documents.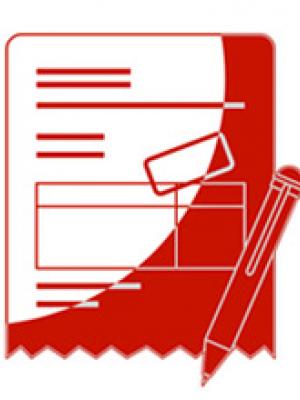 Determine safety zones and adequate clearances. Read more below.
What You'll Need to Get Started
Required Tools:  Square-edge shovel    |   Torpedo Level   |    Pipe Wrench    |    Ear Protection   |   Sledgehammer   |   Tape Measure   |   Proper Safety Goggles   |   Insulated Gloves & Protective Clothing
Demo/Breaker Hammer
Available for Rent at Some Retail Locations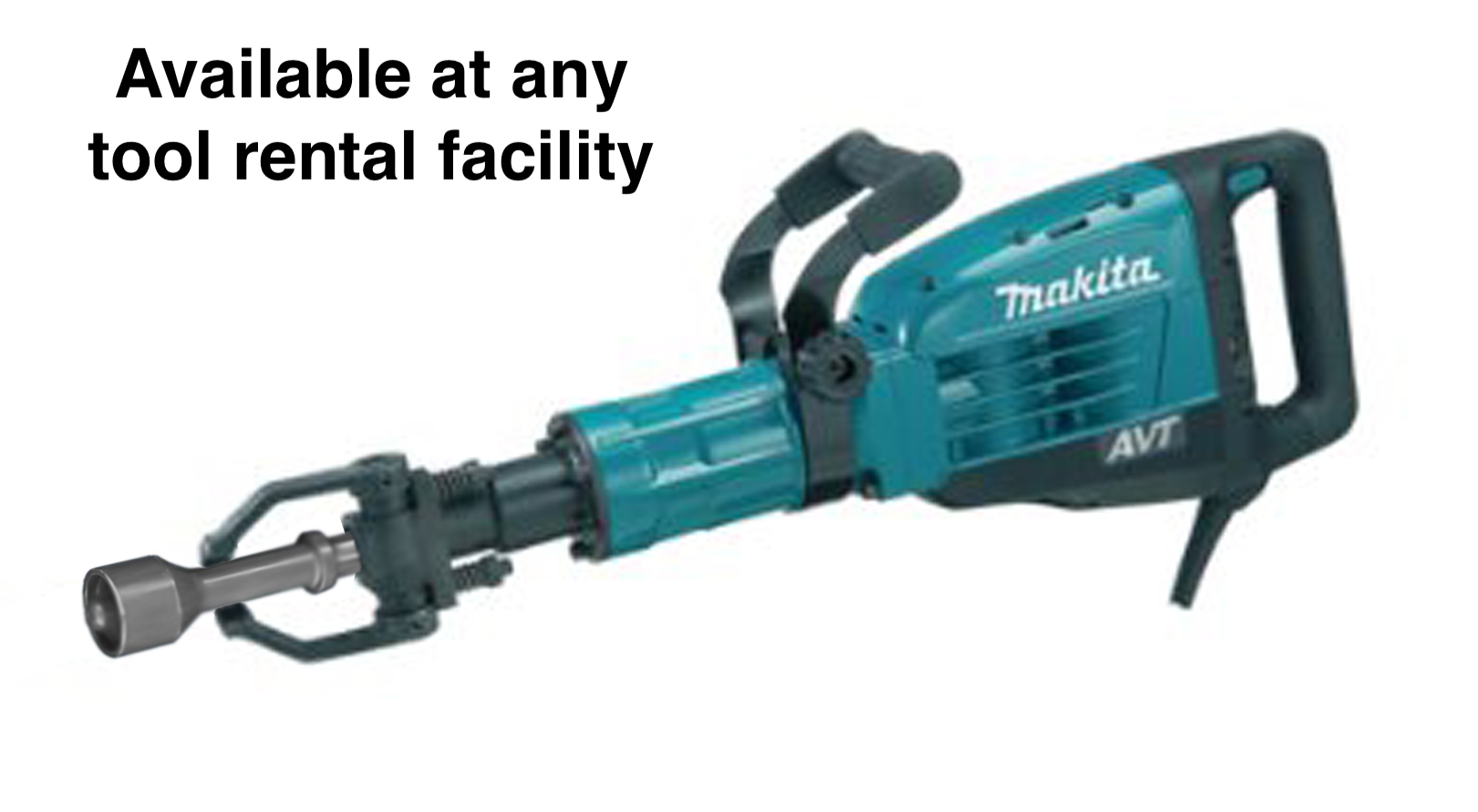 Hitting Obstructions and Other Troubleshooting Questions
The Diamond Pier foundation is easy to use, remove, and troubleshoot. See our full list of FAQs.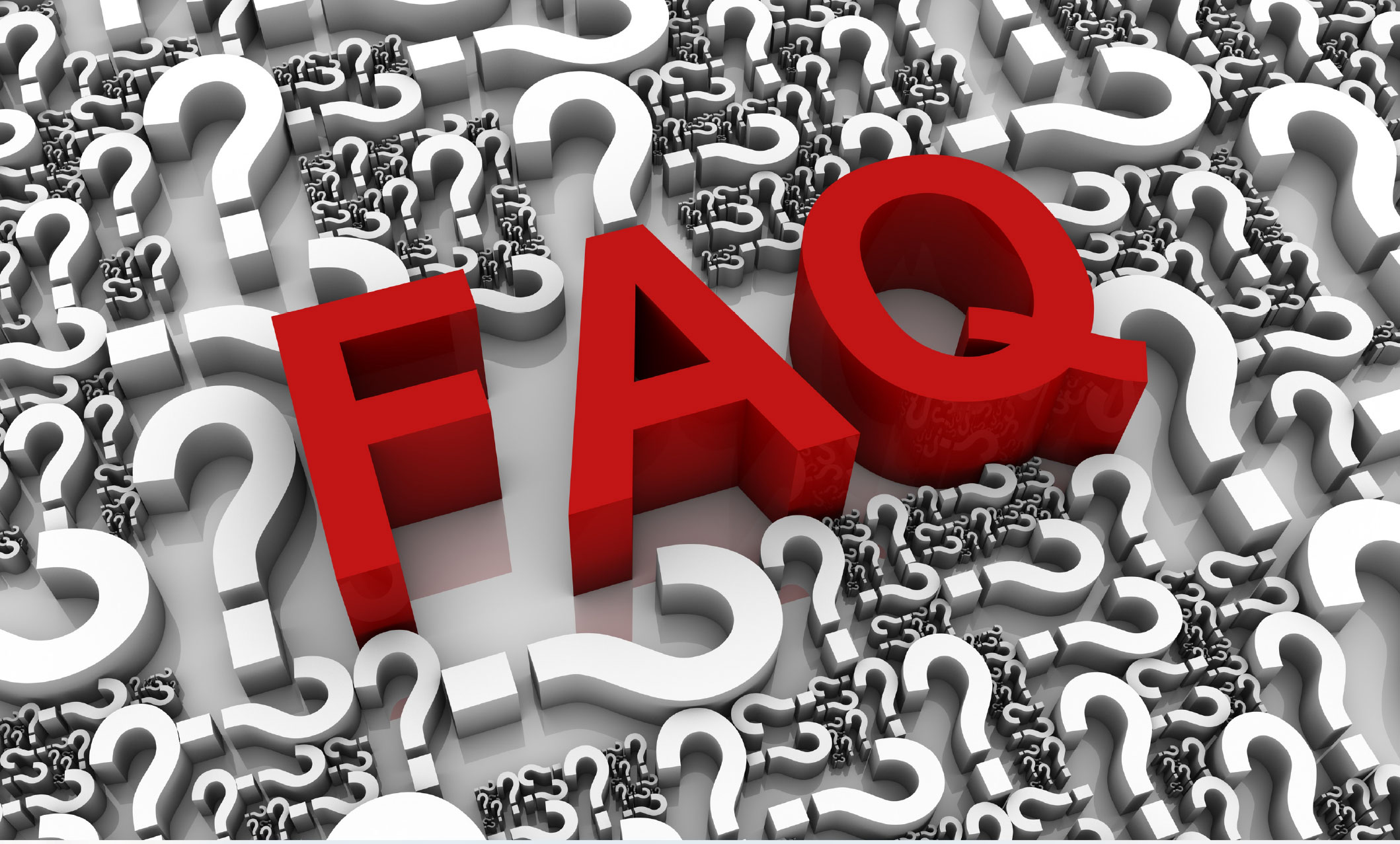 Uninstalling the Diamond Pier
Please see complete removal instructions in our full Installation Manual, page 13.